Out until sunset, ladies swimwear.
ladies swimwear sizes starting from super small to extra extra large.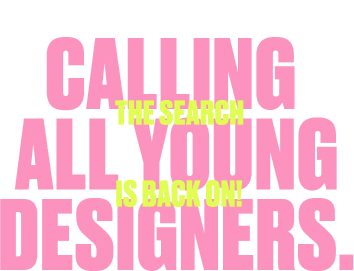 Ready to take on the fashion world by storm?
Well, now's your chance! You could have your own fashion range sold online and in over 40 Mr Price stores in 2023, plus a cash prize of R40K to kickstart your career.
Scroll down for more deets.

You gotta be a final year fashion student in 2022 or graduated with a fashion degree or diploma in 2020/2021.
Competition is open to residents ofSouth Africa only. Entries from applicants who are currently employed by a South African/African retailer will not be eligible.
Step 1:
Write a brief motivation on why you should win.
Design a range of 8-10 items that matches the Mr Price vibe. Think young, vibrant, fun and made for the 'gram.
*Remember to specify your fabric & trim choices, print direction and colours. Submit your CADS & sketches in PDF format by 9 October 2022.
Step 2:
Send through the above along with the following:
Your proof of studies.

Final year students: academic transcript.
Graduated students: graduation certificate.

A copy of your South African ID/Passport.
*Note: Please ensure your full name, contact details, design school and current year of study are documented on each page of your submission.
Step 3:
Once you've completed steps 1 + 2:
- Send through your submission to [email protected] - All submissions including CAD designs, sketches and all documents must be 6MB or less.
Got all your documents in order?
Enter by emailing them through to [email protected]
All submissions including CAD designs, sketches, academic & ID documents must be 6MB or less.
Competition runs from 19 September – 16 October 2022
Winners will be announced 21 October via email & phone.
Click here to view full T's & C's.