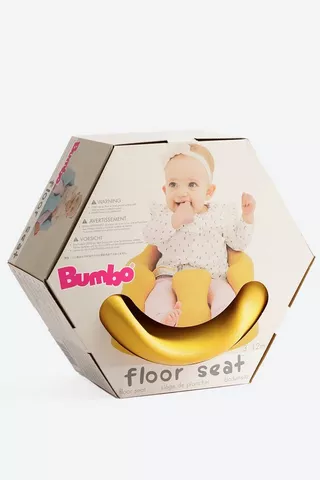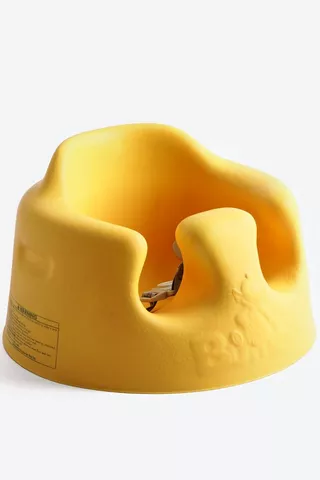 Bumbo Floor Seat Yellow
Super Soft Comfort!
Allow your baby the freedom to start safely exploring the world outside of your arms using the Bumbo floor seat!
The contoured seat is soft, comfortable and easy to clean and with its 3-Point Safety Harnesses keeping your wriggly bundle safely in place, it provides the perfect support needed to help your baby sit upright during feeding or active play time.
Available in a variety of colours.
MRP Baby
ZAR599.99
---
---